Modular and configurable Gateway
Optimizing Performance and Safety
Remote maintenance, diagnostics & condition tracking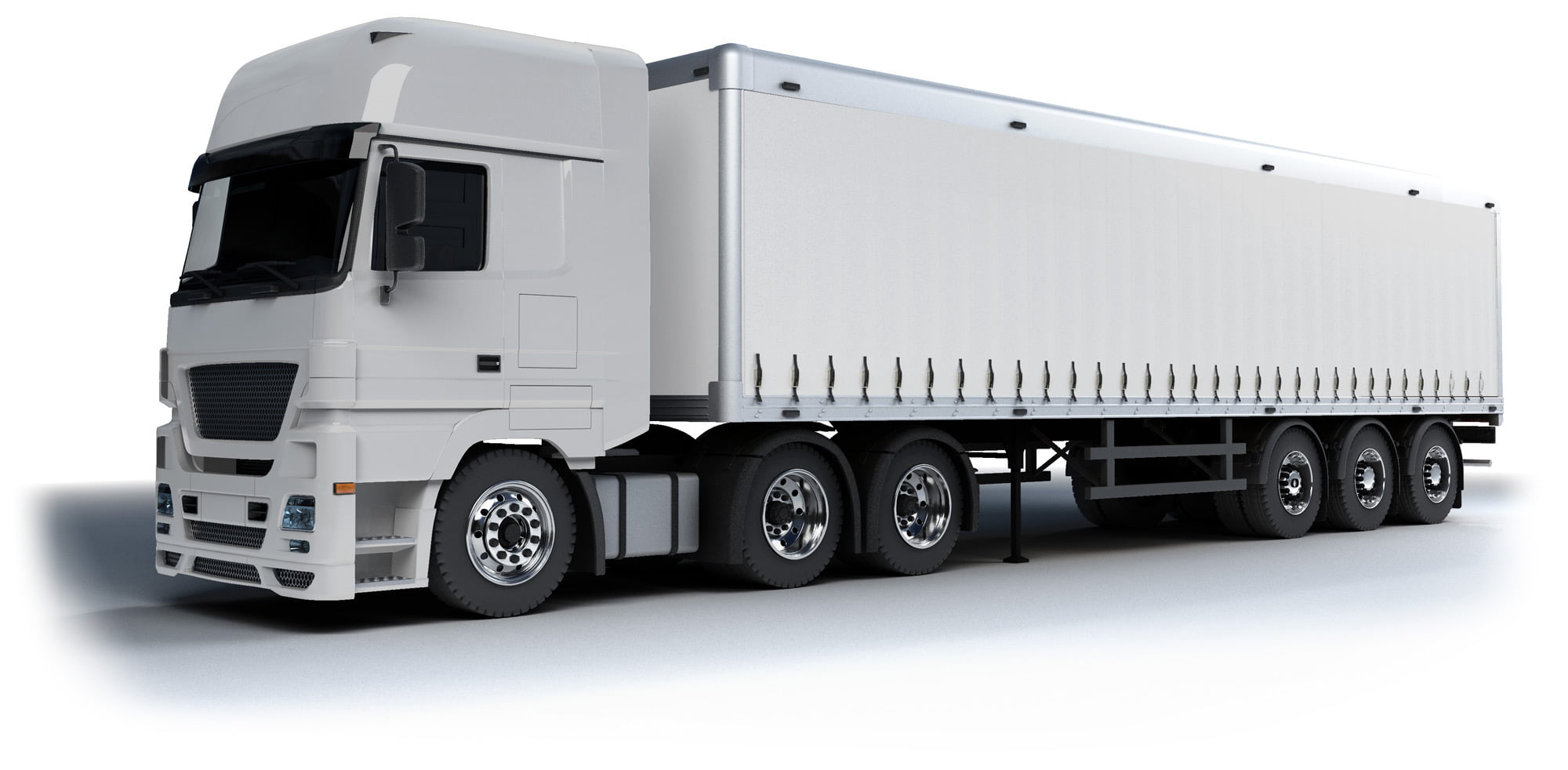 Configurable, adaptable existing system
IoE Gateway is a fully configurable and platform independent solution. IoE Gateway guarantees secure access for remote maintenance, enabling real-time and safe data transfer between networks. Our services include end-to-end solutions, from designing the architecture to implementing and maintaining the device interfaces, management, storage, processing and protocols.
Real-time CAN bus
TKE's IoE Gateway is a telematics data acquisition system for the CAN bus. Raw data is extracted before transmission to the server, ensuring secure information transfer through multiple layers of controls. Our data transfer provides measurement reliability, simple cabling and the ability to utilise existing sensors.
The IoE gateway handles all devices, operating systems, servers, and data. It performs key functions such as protocol translation, data encryption, processing, management, and filtering. The gateway includes plug-ins for CAN, CANopen, J1939, OBDII, ModBus RTU, and GPS.
Core, UpLink, DownLink
IoE Gateway operates by collecting information from the CAN bus. This information is accessible through the IoE Gateway DownLink and existing data is safely and reliably transferred to the server UpLink.
Gateway DownLinks: Plug-ins CAN, CANopen, J1939, ModBus etc.
Gateway Core: Timestamping, Buffer & Edge Processing
Gateway UpLinks: Integration with existing system(e.g. AWS) also without internet
Secure data transfer
IoE provided by TKE enables rapid data retrieval between different user group levels. A key advantage of the system is its robust multi-stage confirmation of data security, applied to every transaction. Real-time data can be accessed quickly from behind a protected hyperlink.  TKE's method of data retrieval and transfer is safe, efficient, quick and occurs in real time. In a well-planned and safe system, information travels and can be accessed precisely by the users who are entitled to it.
Works without Internet
IoE Gateway can automate data transmission over the HTTP/HTTPS protocol and send encrypted data through a secure connection. We also provide solutions to meet the specific requirements of the operating environment and build infrastructure networks that can be disconnected from the Internet.
Buffer
The gateway has a cache to ensure uninterrupted data flow even when there is no Internet connection. A cache memory used to temporarily store data. Data gets stored in the cache and is released once the connection is restored. This is particularly useful in the mining sector, where equipment is often used underground.  The system acquires data from downlinks and timestamps it, saving and transmitting it to the server when an uplink is available. Wireless data transfer can also be achieved using 2G connections, which allows the system to be used even in extreme conditions.
Modular system design
Modular system design, characterized by hardware independence, offers increased flexibility and replaceability of system components. This allows for seamless replacement of end-of-life components without disrupting the entire system.
Modular systems are adaptable to various hardware and components available in the market, reducing production delays caused by supply chain issues. This design approach enables compatibility with a range of passive elements, such as web browsers and gateways, across diverse hardware combinations. Product owners can efficiently expand their product lines by reusing configurable subsystems, preventing vendor or methodology lock-in and ensuring long-term functionality and product lifecycle continuity.
Questions not answered yet?
Get in touch!
More info configurable IoE gateway solution, request demo meeting!