Integration into the communication bus requires a deep knowledge of CAN technology. In order to successfully integrate with standard buses, a thorough knowledge of communication technology is a necessity. The IoE by TKE telematics works, for example, by collecting information provided by CAN bus. Raw data is extracted before it is transferred to the server. Information security is guaranteed with multiple levels of security controls.
Telematics is the way to to take performance to the next level. These points highlight the solutions that can be accomplished using telematics. Monitoring equipment performance with real-time communication combined with routing applications increases efficiency. Telematics helps maximize your fleet's productivity, efficiency and overall performance.
Best way to minimize risks is monitoring safety on the road is reactive maintenance, such as reporting possible faults or any unexpected situations in real-time. Right actions can reduce accidents and damage to vehicles and freight, even the smallest decision becomes critical in determining success.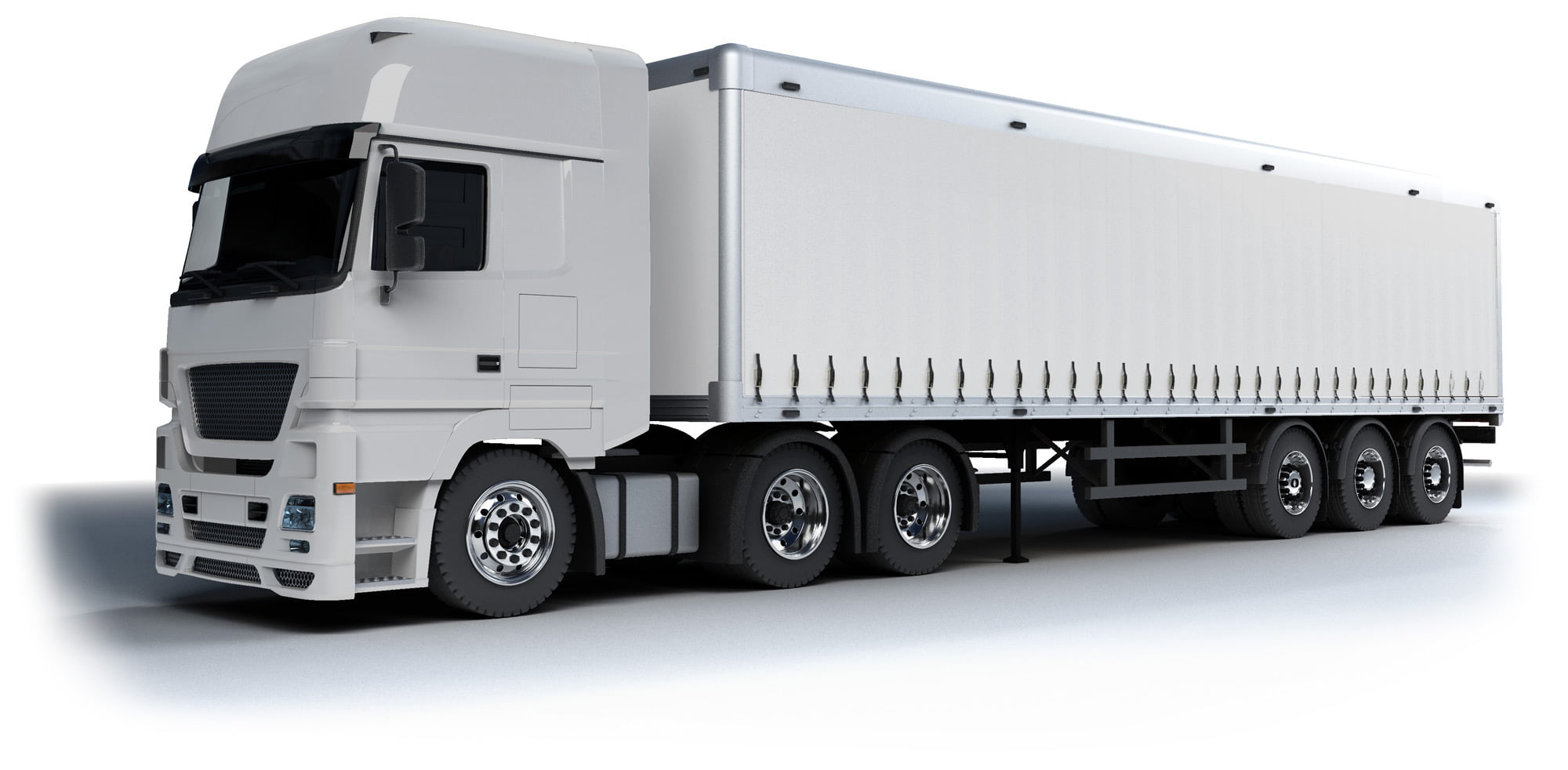 Time stamping is achieved with the powerful Gateway
If continuous connection is not possible or it is not wanted, using a powerful Gateway allows data time stamping even in the longer term. If there is enough capacity available for data collection and storage, the latency can be up to two weeks. In addition, the TKE uplink has been rendered to be so efficient that it even allows occasional updates with short connection times.
Telematic Gateway filters the data and uses its own algorithm to check the timestamp
There is no need to install sensors when the information retrieval is made by using the CAN-bus. Once the integration is done, the Telematic Gateway filters the data collected from the bus and uses its own algorithm to check the timestamp. Using an own algorithm prevents problems caused by offline situations and therefore, it is a safe way to ensure system performance, especially in time-critical control systems.
Security is maintained through a multi-level authentication system
The system collects information that it is able to convey consistently. A multi-level authentication system guarantees data security. Updating current information is easy to do from one end. This allows the database information to be also available locally. The information can be retrieved from the database even later on.